A few months ago, in our episode with Kyle, we learned about how he would short sell OTC promotion stocks that would make insane runs only to fall to their death in time. However, what we did not know is that it was also possible to find out what stocks are likely to be promoted before they even get pumped and play them on the long side. In this episode of Beyond the PDT, that is exactly what Matt and I learned from Joe.
Who is Joe?
Joe is a 29-year old trader who has been trading full-time for almost a year now. Originally, he began trading while he was pursuing his MBA as a way to make some money on the side but was struggling to find consistency in the market. Also, at this time, he had a plan to become a wealth manager of some type. In fact, this was the reason for him going to pursue his MBA. With that said, the trading bug got a hold of him as it did for a lot of us, and when he found the right person to help guide him along this trading journey, he decided this is something that he could see himself doing for the long haul.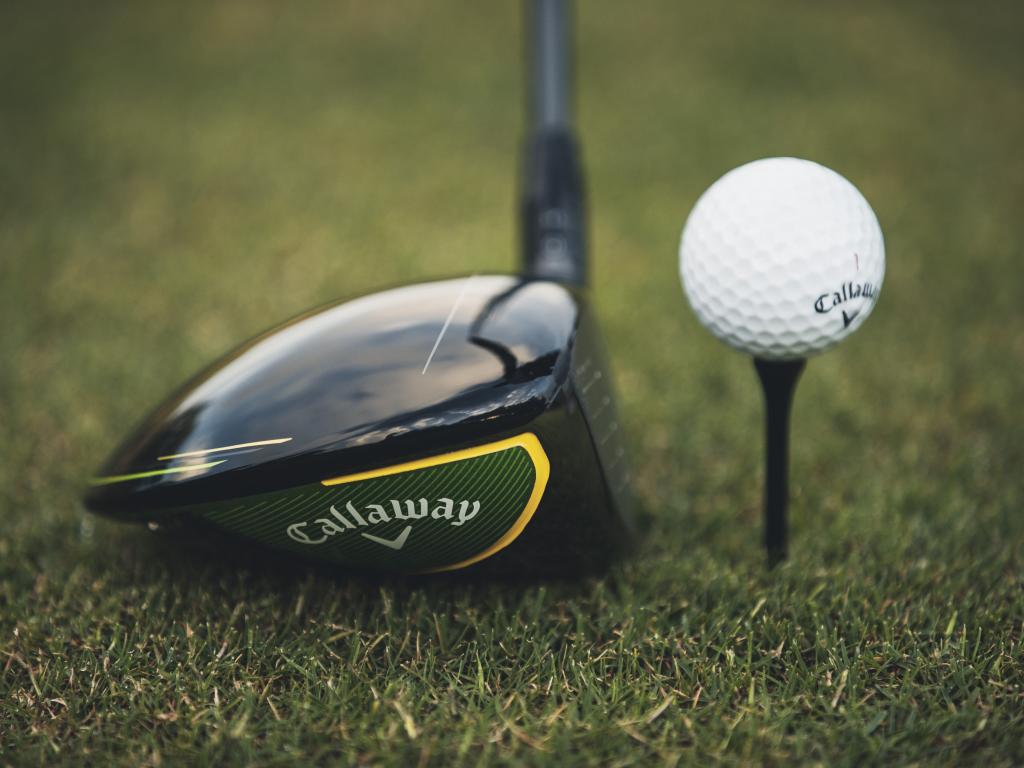 What Is Joe's Strategy? What Stocks Does He Play?
Before digging too far into the strategy that was highlighted in this episode, it is important to note that Joe mentions he plays more than one setup and more than one type of stock. When interviewing him in the beginning, I was under the assumption myself that he only trade OTC promotion stocks. However, come to find out, Joe is much more well-versed in the market and is working on a number of different strategies as we speak.
Part of this is due to the fact that the OTC market has not been all to hot over the past few months, and more importantly, the SEC is cracking down on OTC promotion stocks which means they have not been as likely to run monstrously like they have in the past.
In this episode, Joe mentions that he does do some dip-buying of NASDAQ penny stocks as well as some shorter-term trading in the OTC market, somewhat similar to the style of trading that Dom Mastromatteo explained in his episode. However, what Joe has learned from a mentor and friend of his about longing OTC promotion stocks is why he is so successful trading full-time.
While Joe does not go too much into detail as to the exact specifications of what he looks for in an OTC promotion play – and understandably so – he does give us some information as to some basics of what he looks for. From the get-go, Joe tells us that all of the information that he needs to see if it looks like a stock is going to be pumped is in the filings. While this sounds foreign to an extent, there has been a lot of hype around reverse-split plays in the NASDAQ low float realm which seems to be very similar to this.
The idea here is that these OTC companies are very heavily struggling and that they are in need of some cash. Hence, while the stock may be fundamentally worth nothing, they are finding ways to hype up their ticker perhaps through ticker name changes, new PR's, etc., of which Joe looks for in filings. Furthermore, there are also technical indications that may help to justify getting into a position.
Risks to This Strategy?
This may sound like a bit of a loaded question as there are risks to all types of strategies across the board. With that said, because this is such a unique strategy that we have not yet seen before, it brings about the question as to the different types of risks that may be associated with this strategy as opposed to more orthodox ones.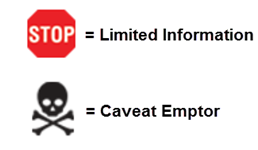 One of the risks that comes along with this strategy is that it may take being down a bit before the stock is truly promoted. In this episode, Joe mentions that there have been times where he has been down upwards of 50% on his starter position before the stock makes the run he was looking for. While to some this may seem careless and lacking risk management, we also know that many times Joe starts with small positions and will add when he can if he is right.
To further back this up, the runs that these OTC promotion plays make can make up for being down so much in the beginning as well. While 50% does seem to be quite the hit, when the stock runs up 600-1000%, it is nothing to worry about. Because of the nature of the strategy and not many people fully understanding how it works, it allows for some insane gains.
Exclusive Beyond the PDT Merchandise
What's Next for Joe?
As mentioned earlier in this post, Joe told us that the SEC is beginning to hammer down on these OTC companies and their promotions. There have been a lot of companies that are getting halted because of their promotions, and when this happens, the price of the stock often opens up near lows whenever the SEC decides to unhalt them. Not only does this means that the companies are not making the same runs as they used to it, it also means that people are beginning to heavily short these OTC promotion stocks. This is what Kyle does for his style of trading.
Because of this, Joe mentioned to us that he is beginning to look a bit more into the short-side – and understandably so. While it is not to say that trading is easy in any fashion, shorting these OTC promotion plays may be a bit easier in the eyes of Joe. As time goes on, he hopes to find consistency on the short side and possible refine some of his other strategies as well.
Closing Thoughts
It goes without saying that Joe's strategy is one we have never heard of before. In fact, we did not know it was possible to find promotions before they happen in the OTC market. With that said, this is not a strategy that seems suitable for a lot of beginner traders as it does require a lot of knowledge about the fundamental analysis side of trading – which unless the trader is studying finance or something of the sort – it is not likely that this is something they are going to have a lot of knowledge about. Regardless, though, this is an episode you are going to want to listen to the full episode of, so make sure to check it out on one of the many platforms we release on! Thanks for all of the support, and we will see you on next week's episode.
Like our podcast and our blog? Have any comments, questions, or concerns? Let us know what you think by filling out a comment below or by sending us an email!